An innovative maker ecosystem across Africa, Europe and the world
The Project
mAkE is an European H2020 project focusing on makerspaces as key drivers for local digital innovation in Africa and establish mutual relationships and sustainable networks with European Digital Innovation Hubs (DIHs)
Project Goals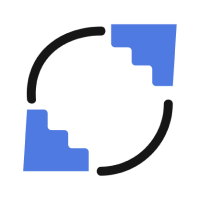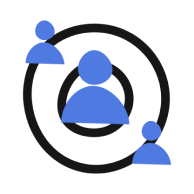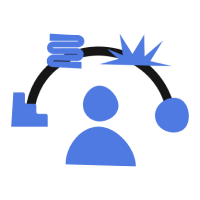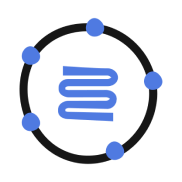 How
mAkE as an Innovation Action
A five-step research process that engage all societal actors by following a culturally and gender-sensitive methodology and principles.
How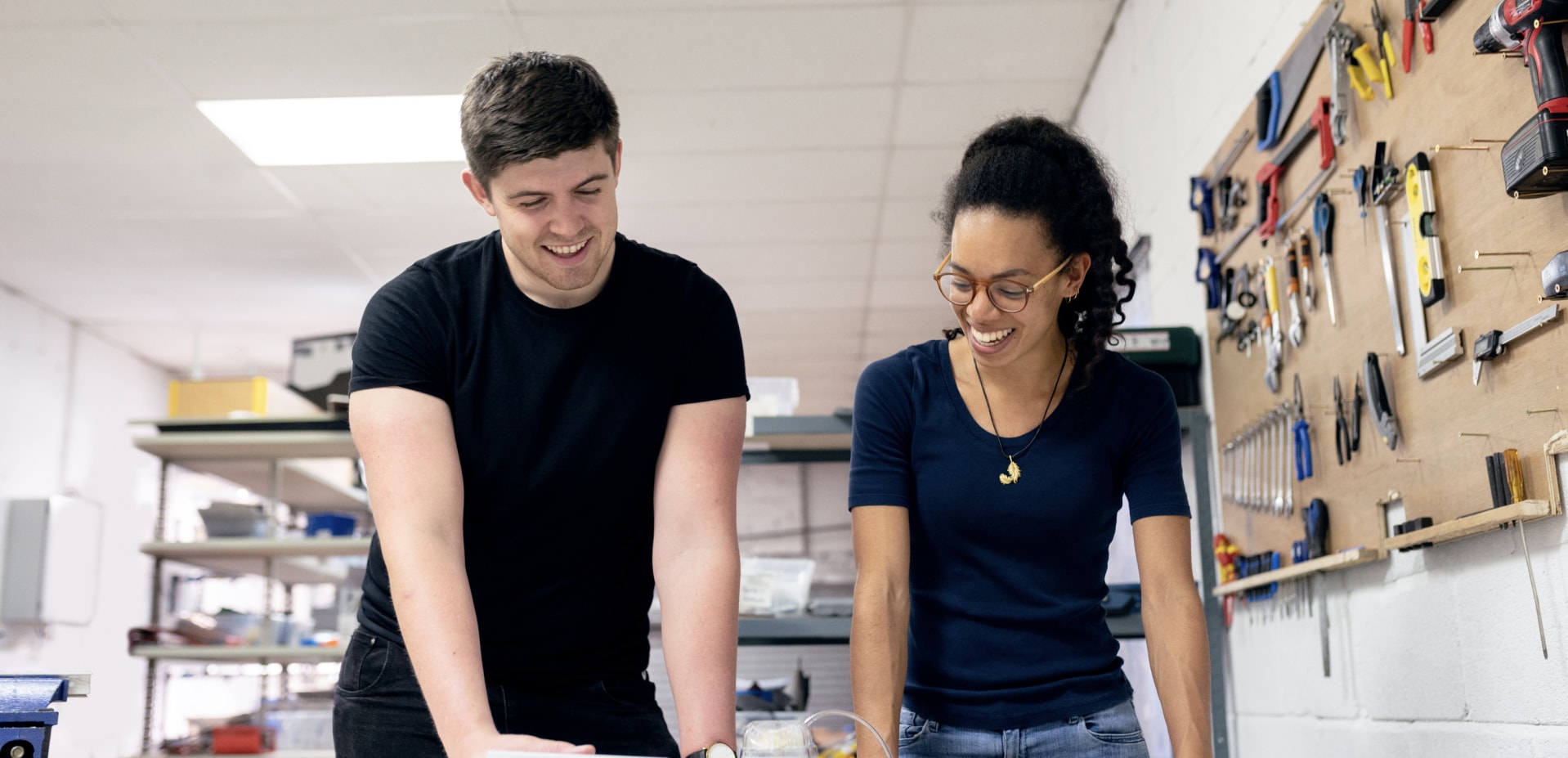 Project members
A transdisciplinary team from Europe and Africa
mAkE partners have extensive experience in the field of ecosystem building and network management. Project members work with state of the art digital fabrication, co-creation and co-design processes, maker technologies, community and network management, digital social innovation, and are very well connected across maker communities and user communities, in Africa and Europe.
The project is led from Europe by the Centre for Social Innovation (Vienna, Austria). Then, there are eight more partners located fifty-fifty in Africa and Europe.
Subscribe to our newsletter to know more
Receive news and updates: