Make the network reach more people

New makerspace!
Webinary on Financial Sustainability
Digital innovation hubs (DIHs) in Africa
Project visual assets
Download high-resolution versions of the mAkE project logo and other assets. In order to use this material, please: do not alter, stretch, condense, overlay, stylise or otherwise skew these images in any way.
Primary Logo
Secondary logo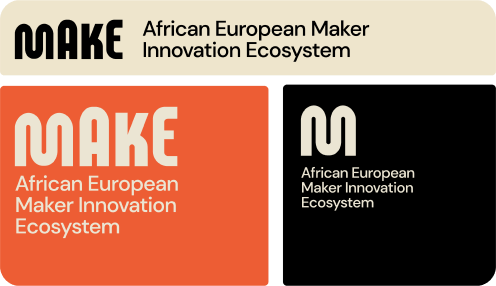 Favicon/Brandmark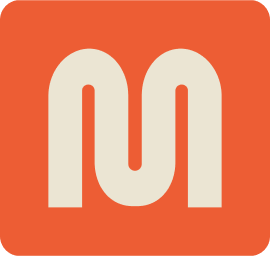 DM Sans
Makerspaces as Digital Innovation Hubs for local smart production in Africa
Transdisciplinary team from EU and Africa to enable Digital Innovation Hubs (DIHs), specifically makerspaces, to maximise their potential as spaces for digital innovation, skill building, job creation and contact points for global collaboration networks
Need all the material? Download everything in a nice ZIP file
Subscribe to our newsletter to know more
Receive news and updates: