Community Discussions – Sustainability of Networks
27 September, 2023 | 15:00h CEST
Online
Join us for a special edition of the Community Discussions on the Sustainability of Networks!
This month's community discussion will feature a Community Discussion on the Sustainability of Networks . The September edition of Let's Talk Business Models will focus on the sustainability of Networks that aim to connect and support community hubs and makerspaces. The featured speakers will share their insights, and participants are encouraged to share their own experiences too.
Speakers:
Felista Aku is the Senior Partnerships Manager of AfriLabs; a pan African Network of over 400 innovation hubs across 52 countries. A resourceful professional with years of relevant experience in Corporate Events Management, Corporate Communications, Project Management, Business Development and Partnerships. She holds a Masters in Business Administration (MBA) from Nexford University, USA, and a Bachelor's Degree (BSc.) in Food Science and Technology. She is an entrepreneur who is passionately driven to support youth empowerment and the growth of small businesses, especially those led by female founders. She is a coach, mentor, trainer and facilitator for various youth-focused capacity-building programs and interventions across Africa.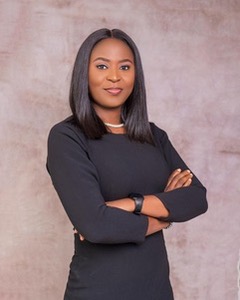 Tom Hansing studied sociology at the University of Munich and Freie Universität Berlin. Tom Hansing has been a research associate at the anstiftung Foundation in Munich since 2010 in the field of open workshops, repair initiatives and urban subsistence. Hansing advises on sustainable project design and new forms of cooperation. He is particularly interested in practical aspects of commons projects in the field of DIY/DIT (Do it Yourself/Do it Together) and their realization. He is also a founding member, advisor and supporter of the Verbund Offener Werkstätten e.V. and a board member of the Runder Tisch Reparatur e.V., which advocates for a universal, manufacturer-independent right to repair.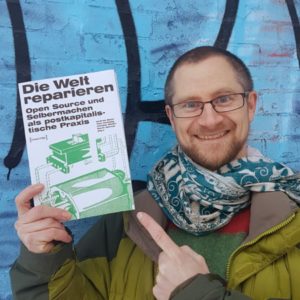 _______
Each month we host a community discussion focussed on a different aspect of how to make the maker ecosystem more financially sustainable.
We invite you to join us and share your experiences, gain insights into how to grow your makerspace, and discuss different revenue streams and business models.
Join us on the 3rd Wednesday of each month at 1pm UTC / 3pm CET.