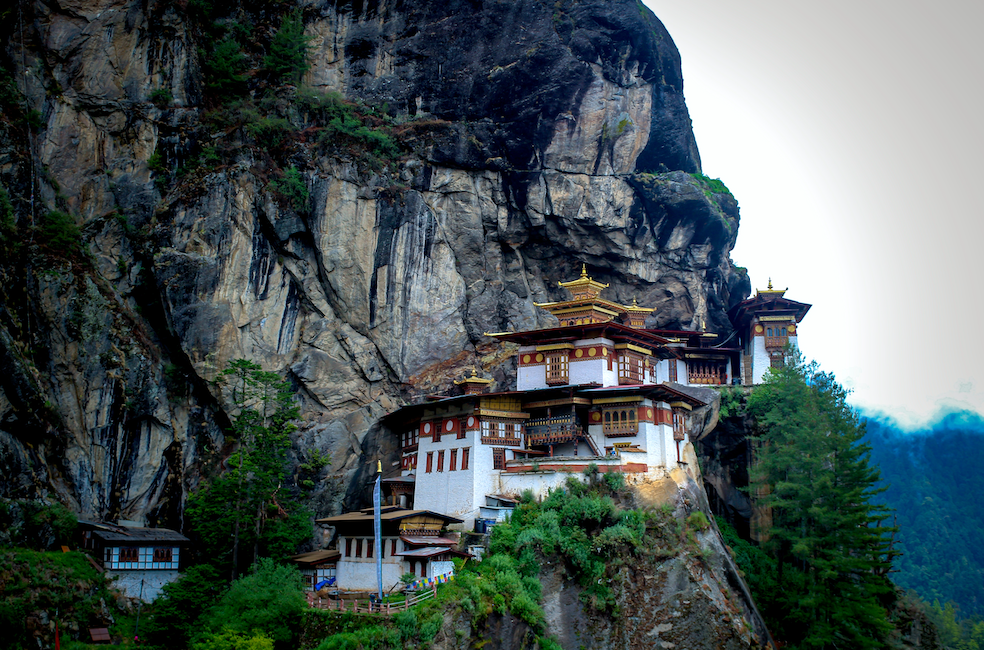 Fab Conference Bhutan 2023
16 - 28 July, 2023
Bhutan
Description
Experience a unique and unforgettable adventure at FAB23 Bhutan! Immerse yourself in the Kingdom's rich culture and explore its breathtaking scenery while engaging in our 14-day program from July 16-28, 2023.
As part of the global Fab Lab Network, FabX chooses a new city to host its annual event each year. This year, Bhutan has the honor of hosting FAB23, making it the first time the event is held in this stunning country. FAB23 Bhutan is the 19th edition of FabX, offering an exceptional opportunity to connect with makers, innovators, and communities from around the world.
In addition to the conference programming, Bhutan offers a one-of-a-kind cultural experience, including visits to ancient monasteries, trekking in the Himalayan mountains, and exploring local markets.
Don't miss this opportunity to join us in the "Land of the Thunder Dragon" and be part of the transformation towards a designing resilient futures.
Theme
Designing Resilient Futures acknowledges the changes and transformations that Bhutan is currently undertaking. Through the focus on resilience, FAB23 Bhutan aims to act as a catalyst, providing a global forum for the ecosystem of makers, inventors, artists, academics, researchers, engineers, entrepreneurs, and creative people to connect, collaborate and co-create pathways to shape our shared future.
The theme also attempts to connect to Bhutan's new national strategic focus: Believe. At the heart of this shift is a renewed belief in the nation's capabilities, values, contribution, and future. The conference will embrace Bhutan's future with digital fabrication solutions, centering resilience and adaptability as the core elements of solution development.
Get inspired to design our future economies by visionaries and thought leaders from digital fabrication businesses, research institutions, academia, government, entrepreneurial endeavors and community-based organizations.
Learn about the Fab Bhutan Challenge 2023 HERE: a structured innovation competition where five problems in the local context of Bhutan will be identified and collaboratively addressed by 5 local Fab Labs and 5 international teams.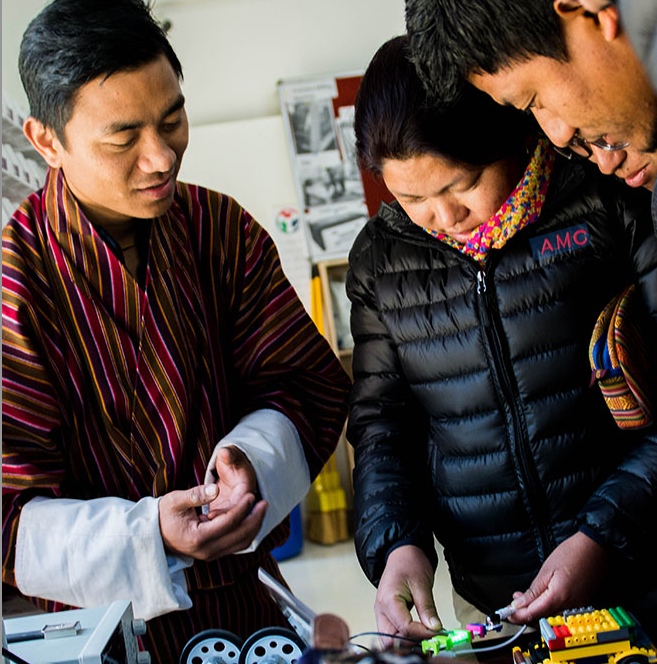 Fab Bhutan Challenge 2023 – Designing Resilient Futures
Register now